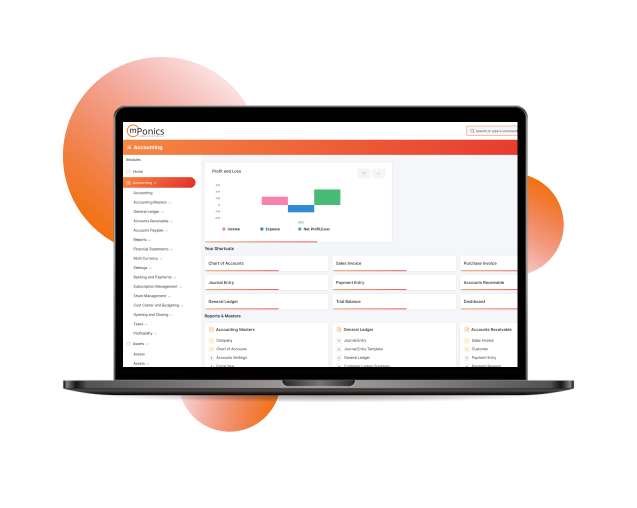 Our Accounting Management System helps businesses to keep track of all incomes, expenses and every other financial transaction. It also helps business owners to get the data that they need for making business decisions.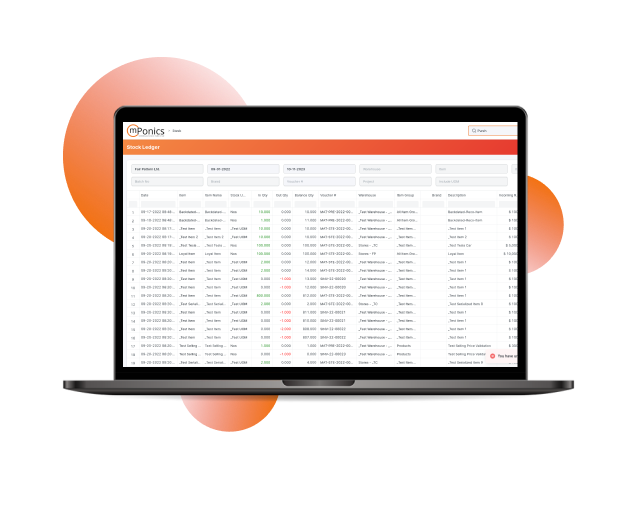 Our Inventory Management System processes, tracks and manages the flow of goods, activities, information, and resources across a business. Our Purchase Management System automates the process of approval of purchase requisitions and creating the purchase order. It supports procurement activities through a centralized procurement platform.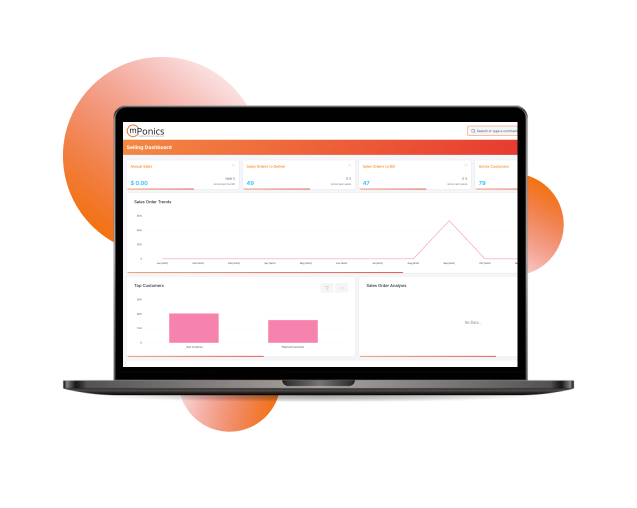 Order management is simply the process of efficiently tracking and fulfilling sales orders. The order management process starts from when a customer places an order, to keeping track of that order until it is fulfilled. It helps control the process between a customer placing an order and the product going out for delivery. It tracks sales, stock and fulfilment as well as ensuring all processes and people in-between are kept informed and up-to-date. It also keeping a record of customer purchase history, payment method, and volume of order. Sales departments give notification to the warehouse to fulfill the order, and the order is then shipped to the customer.
Our CRM system helps companies stay connected to customers, streamline processes, and improve profitability. This CRM tools use to manage customer relationships across the entire customer lifecycle, spanning marketing, sales, digital commerce, and customer service interactions. It helps to focus on customers, service users, colleagues, or suppliers, including finding new customers, winning their business, and providing support and additional services throughout the relationship.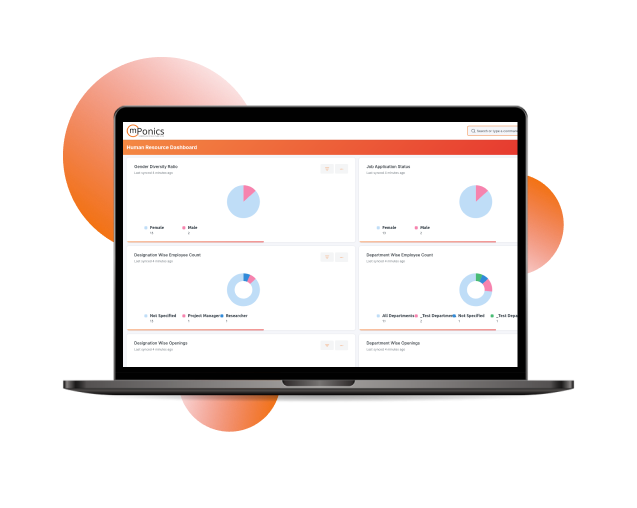 Human resource management (HRM) is the practice of recruiting, hiring, deploying, and managing an organization's employees. Our HRMS, or Human Resources Management System, is a collection of software modules which is used to manage human resources and related processes throughout the employee lifecycle.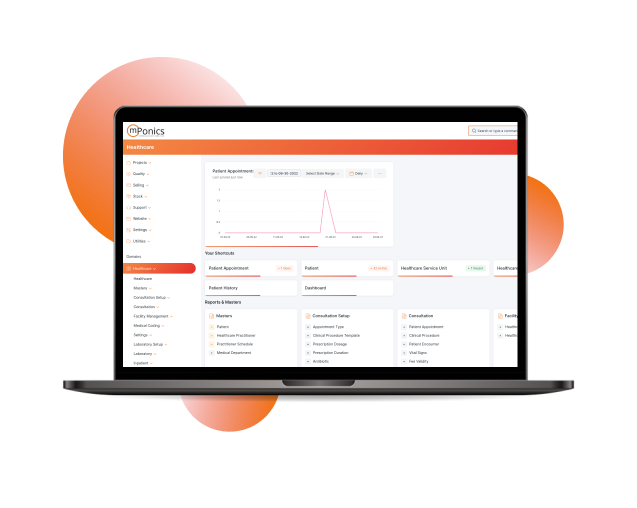 Healthcare management is the process of managing processes related to a hospital or a diagnostic center with data storage of Crucial healthcare information of patients such as diagnostic test data, imaging data of Xray's, City Scans, MRI and other imaging tests. Patient information management helps Doctors to look into specifics of any particular patient with ease. Incorporation of other modules along with this healthcare module also helps out in terms of smooth functioning of a medical center.
Telecom Operators and Banks
Retail / Sales and Services
Pick a plan on your needs
mPonics ERP costs less than you'll spend on Starbucks this month. Additional modules will add additional cost. Prices will vary on number of users and data.
HR and Employee Management
Inventory
Sales
Accounting
CRM
Procurement
GPS Tracking
Project Management
Image based inventory tracking
Support & Maintenance
Quality Management
Asset Management
Consumer and product analytics
Bio-Metric Time Tracking
1 Admin and 1 users
500 GB
Choose Plan
HR and Employee Management
Inventory
Sales
Accounting
CRM
Procurement
GPS Tracking
Project Management
Image based inventory tracking
Support & Maintenance
Quality Management
Asset Management
Consumer and product analytics
Bio-Metric Time Tracking
1 Admin and 5 users
500 GB
Choose Plan
HR and Employee Management
Inventory
Sales
Accounting
CRM
Procurement
GPS Tracking
Project Management
Image based inventory tracking
Support & Maintenance
Quality Management
Asset Management
Consumer and product analytics
Bio-Metric Time Tracking
N/A
N/A
Choose Plan